Robin Fears
Biosciences Programme Director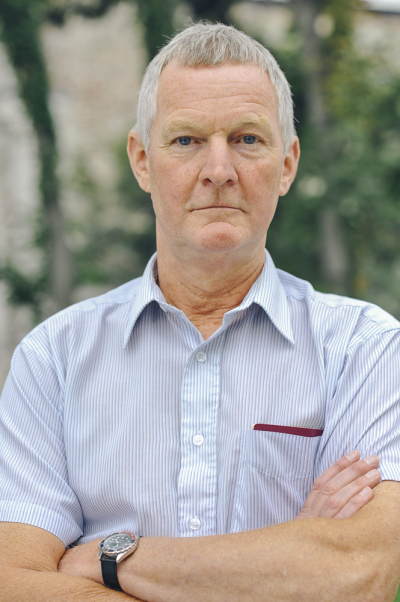 Biography
Dr. Robin Fears has a background in biochemistry, nutrition and medical research (BSC, PhD, DSc from UK) with 29 years previous experience (1973-2002) in pharmaceutical industry R&D in the cardiovascular and neuroscience therapeutic areas. During the latter part of his time in the pharmaceutical sector, he set up a R&D Policy function, gaining experience at the science-policy interfaces and outreach to other stakeholders.
Subsequently, since 2002, he has provided advice on biosciences policy issues to a range of public sector organisations, particularly academies of science and medicine and their international networks, parliamentary groups, the European Commission and industry. Much of this activity has been in the EU but he also has experience in advising on policy to UN bodies in other regions and globally, for example at previous UNFCCC events, and to other bodies worldwide (for example, G7 and G20).
Dr. Robin Fears has advised the European Academies Science Advisory Council (EASAC) since 2002, directing the work of the Biosciences Programme and helping to ensure that EASAC outputs also catalyse and inform global science-policy activities through the InterAcademy Partnership. His work for IAP has included major global projects on Food and Nutrition Security and Agriculture, and on Climate Change and Health. In both cases he has worked with regional academy networks in Africa, Asia and the Americas, as well as in Europe. Other work for IAP has included contributing to researching and drafting Statements on Synthetic Biology, Antimicrobial Resistance, Regenerative Medicine and COVID-19.
In addition to contributing to multiple academy network reports (approximately 50), he has approximately 200 peer-reviewed publications.