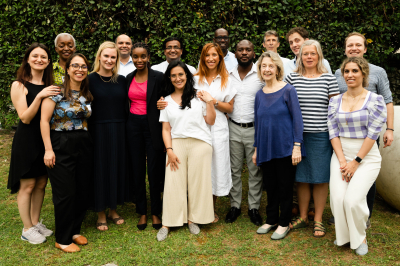 The IAP Young Physician Leaders (YPL) are here to make the world a better place
The latest YPL cohort met during the World Health Summit (WHS) Regional Meeting 2022
On 14 June 2022, 15 young physicians from all over the world met for the first time in Rome, Italy. Four days later they left the Eternal City with a renewed commitment to improve health in their countries and globally and feeling part of a global network of like-minded clinicians, educators, researchers and health policy makers.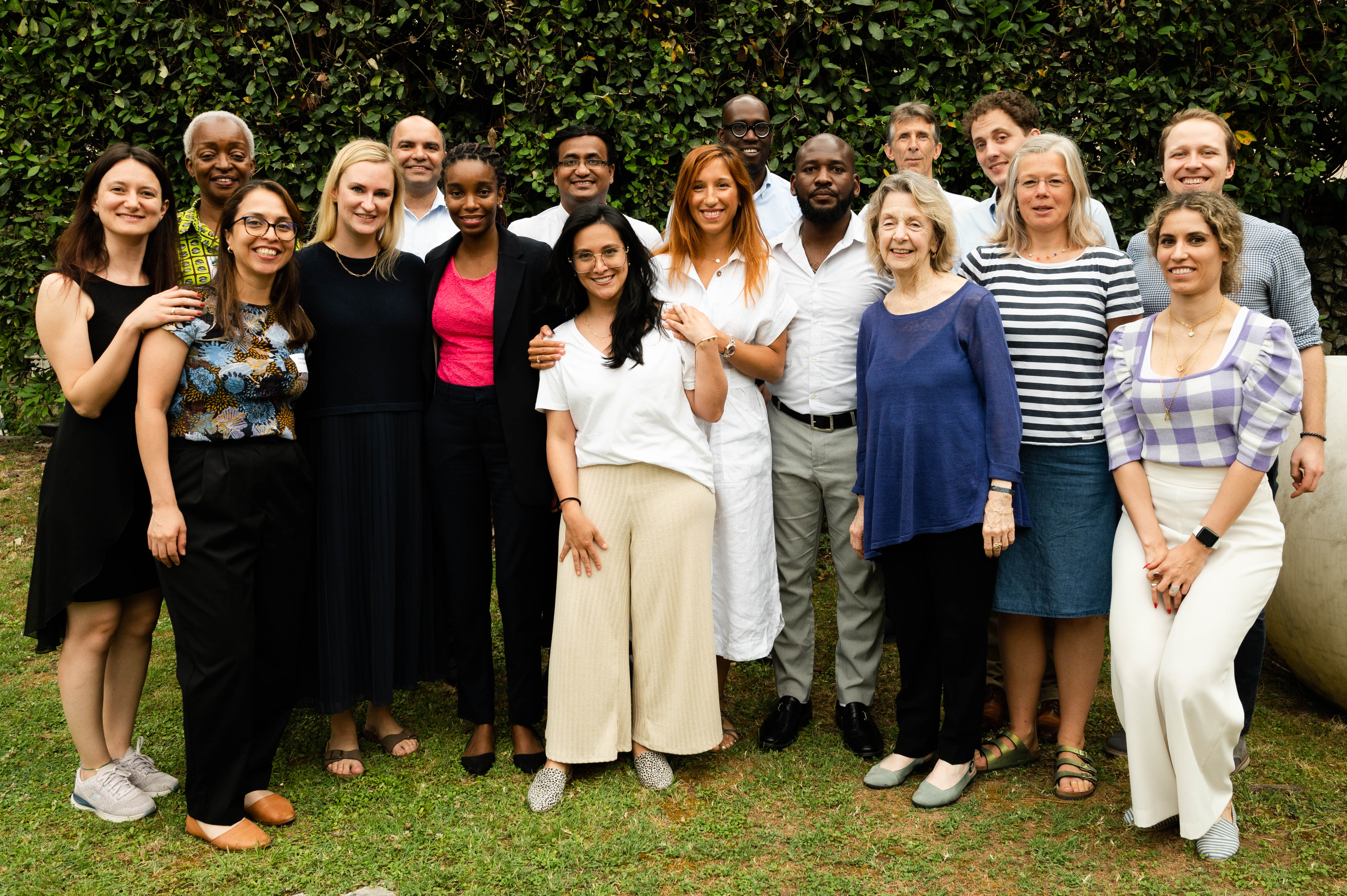 Due to the COVID-19 pandemic, the InterAcademy Partnership (IAP) did not hold the regular Young Physician Leaders (YPL) workshop at the World Health Summit in October 2021. But the 2021 cohort finally met in the summer of 2022 to join IAP's signature leadership development programme and participate to the World Health Summit Regional Meeting 2022, the international forum for global health that this year was hosted by La Sapienza university, the largest in Rome.
"Year after year I look forward to coming and spending the time with them and learning from them," said Jo Boufford, IAP YPL Project Coordinator, who has been working on the programme since its inception and is one of the driving forces behind it.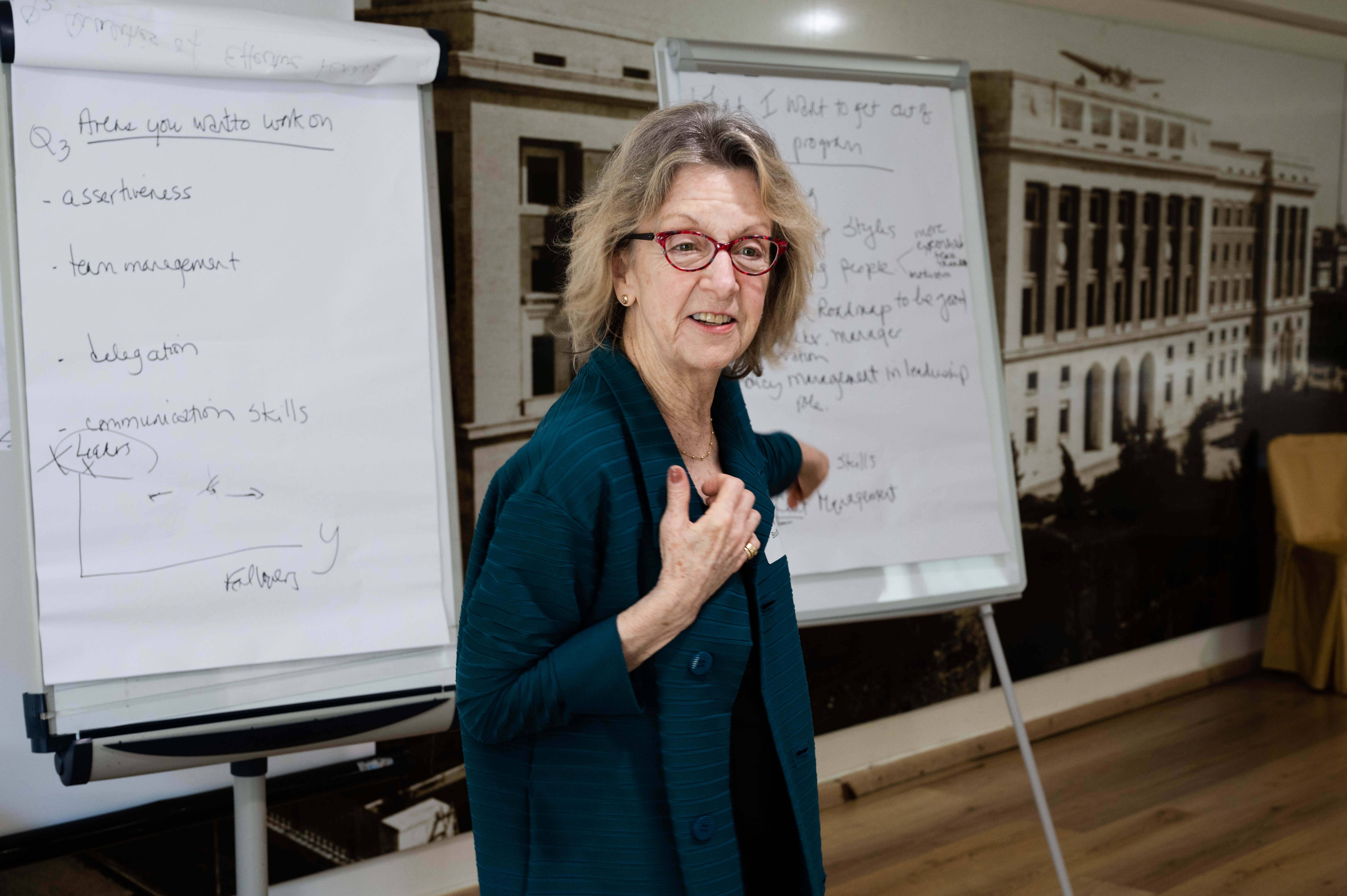 IAP launched the YPL programme in 2011. Its aim is to address the scarcity of opportunities for training in leadership, especially for physicians younger than 40 years dealing with global health issues. The programme is now organised in collaboration with the European School of Management and Technology (ESMT Berlin) and is supported by the Tides Foundation, Charité – Universitätsmedizin Berlin and the Bayer Foundation.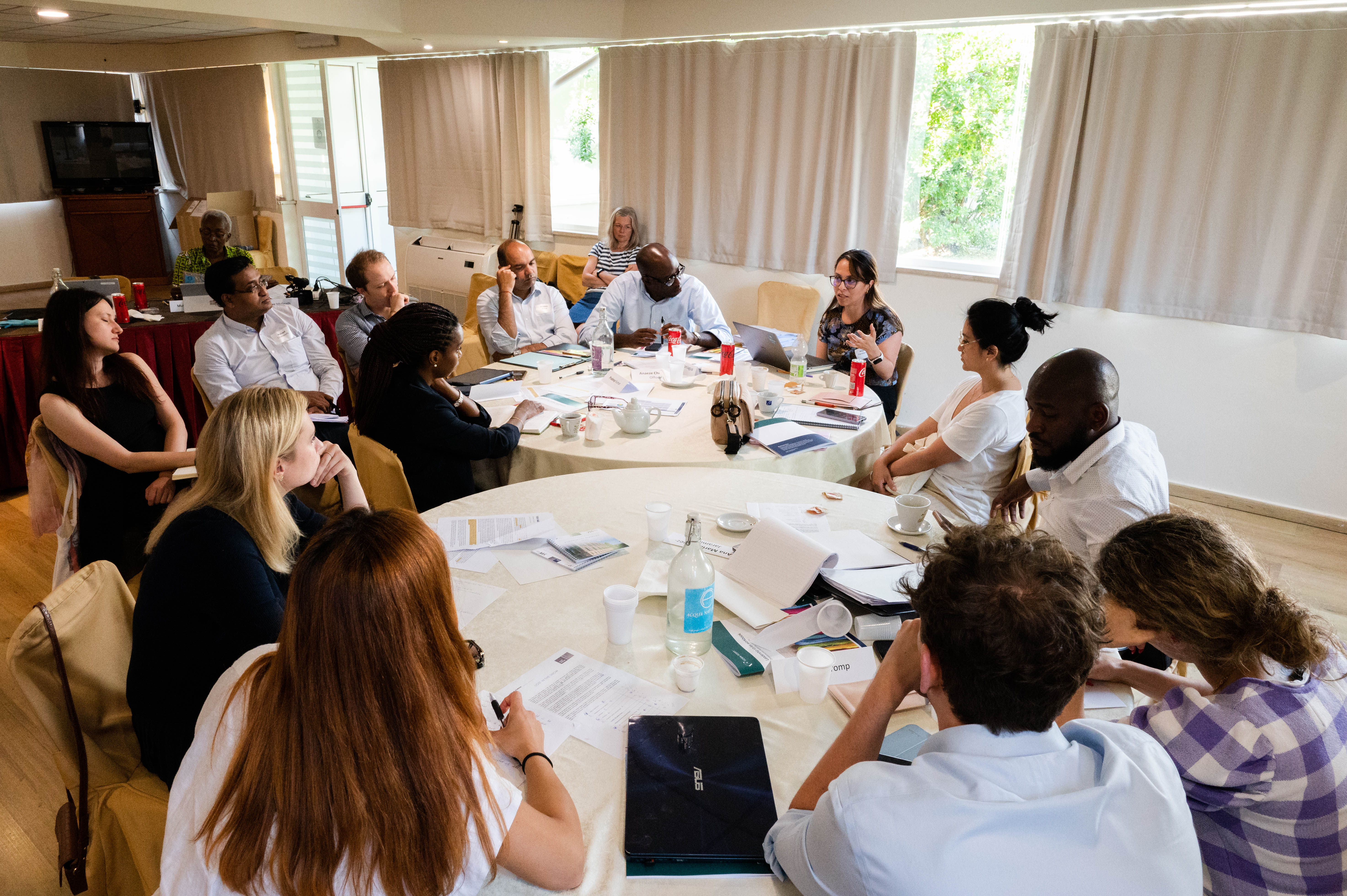 Many participants recognise that becoming part of a peer-support network is one of the key benefits of the programme. Since 2020, the YPL alumni network has been coordinated by an Alumni Steering Committee and today it links together more than 200 YPLs from around the globe who have been nominated by IAP member academies and the M8 Alliance of Academic Health Centers and Medical Universities and have been selected by IAP.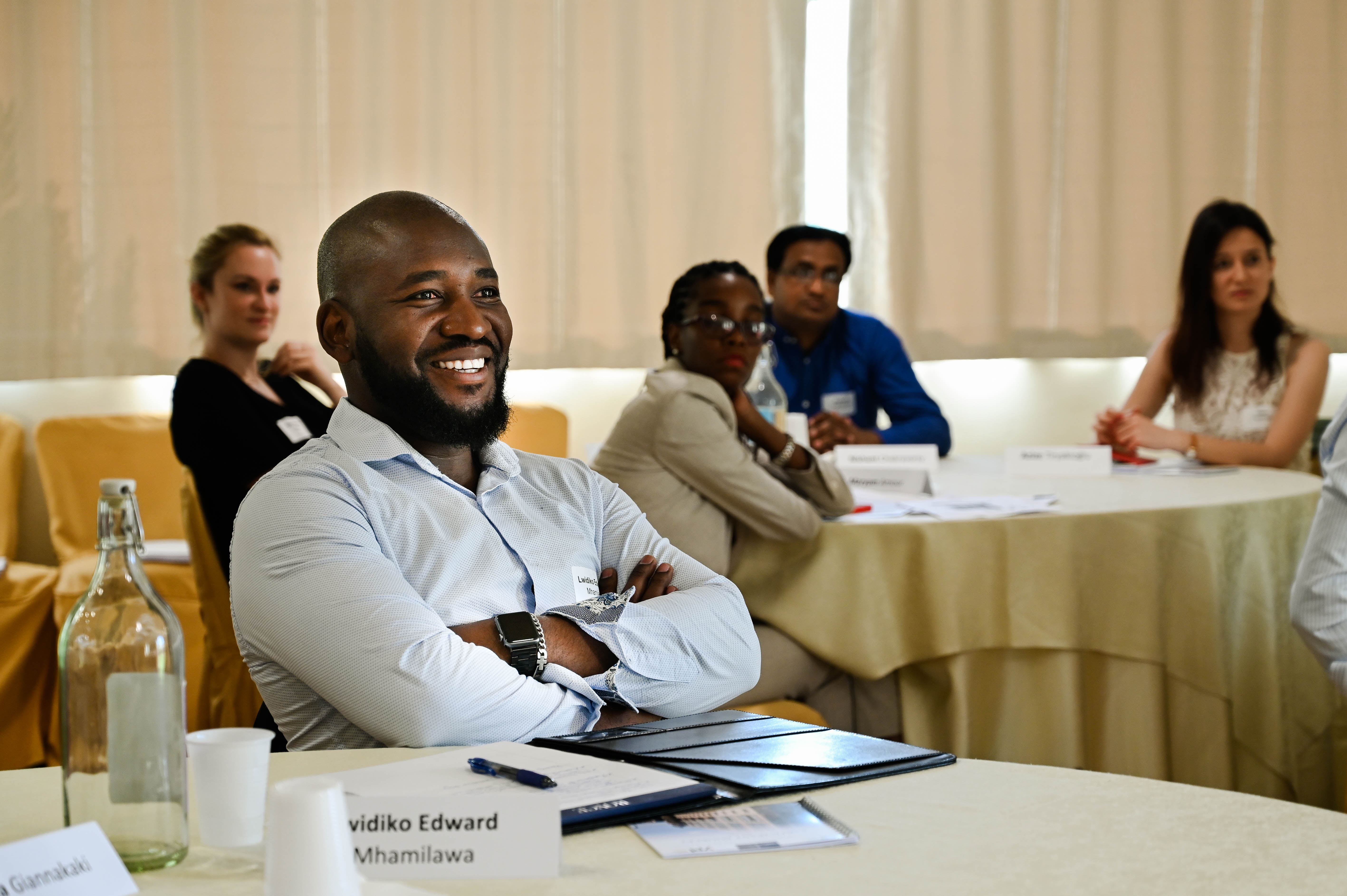 "The starting point is to think of yourself as a physician and as a leader: leadership is part of your job, and this is really key," explains Nora Grasselli, ESMT Programme Director, highlighting that even if being a leader is complex, there are skills that can be learnt.
During the YPL leadership workshop participants explored the sources of leadership in an interactive session, and became aware of the different leadership styles a leader needs to know in order to collaborate with superiors, peers and staff. They also identified their own prevailing leadership style, developed an understanding of other styles and when switching to another style might be beneficial in a given situation, delved into the complex processes of decision making, discussed their own leadership challenges in peer group consultations, and had a brainstorming session to prepare their own session at the WHS Regional Meeting.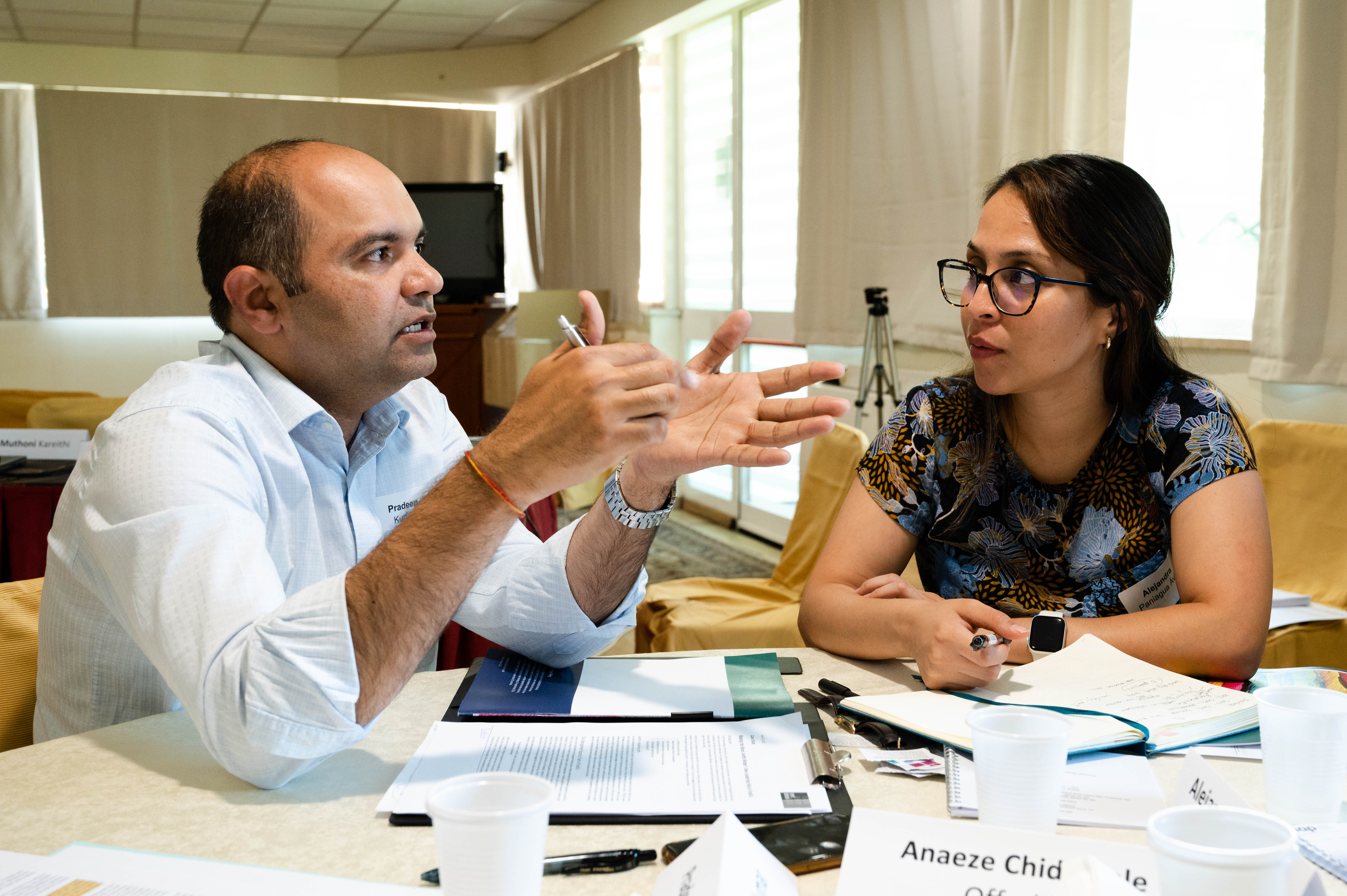 Furthermore, they had the chance to visit Rome by night with Luciano Saso, Professor at the Faculty of Pharmacy and Medicine at La Sapienza and vice-rector for the European University Networks, who has proven to be not only a strong supporter of the YPL programme, but also a veritable expert on ancient Roman art and history.
"I realised that leadership is as much a science as it is an art," said YPL Anaeze Chidiebele Offodile. Offodile, who works as the Executive Director for Clinical Transformation and as Assistant Professor in the Department of Plastic Surgery at MD Anderson Cancer Center, USA, stressed the fact that no other programme manages to gather together such an international pool of physicians at the same early stages of their careers.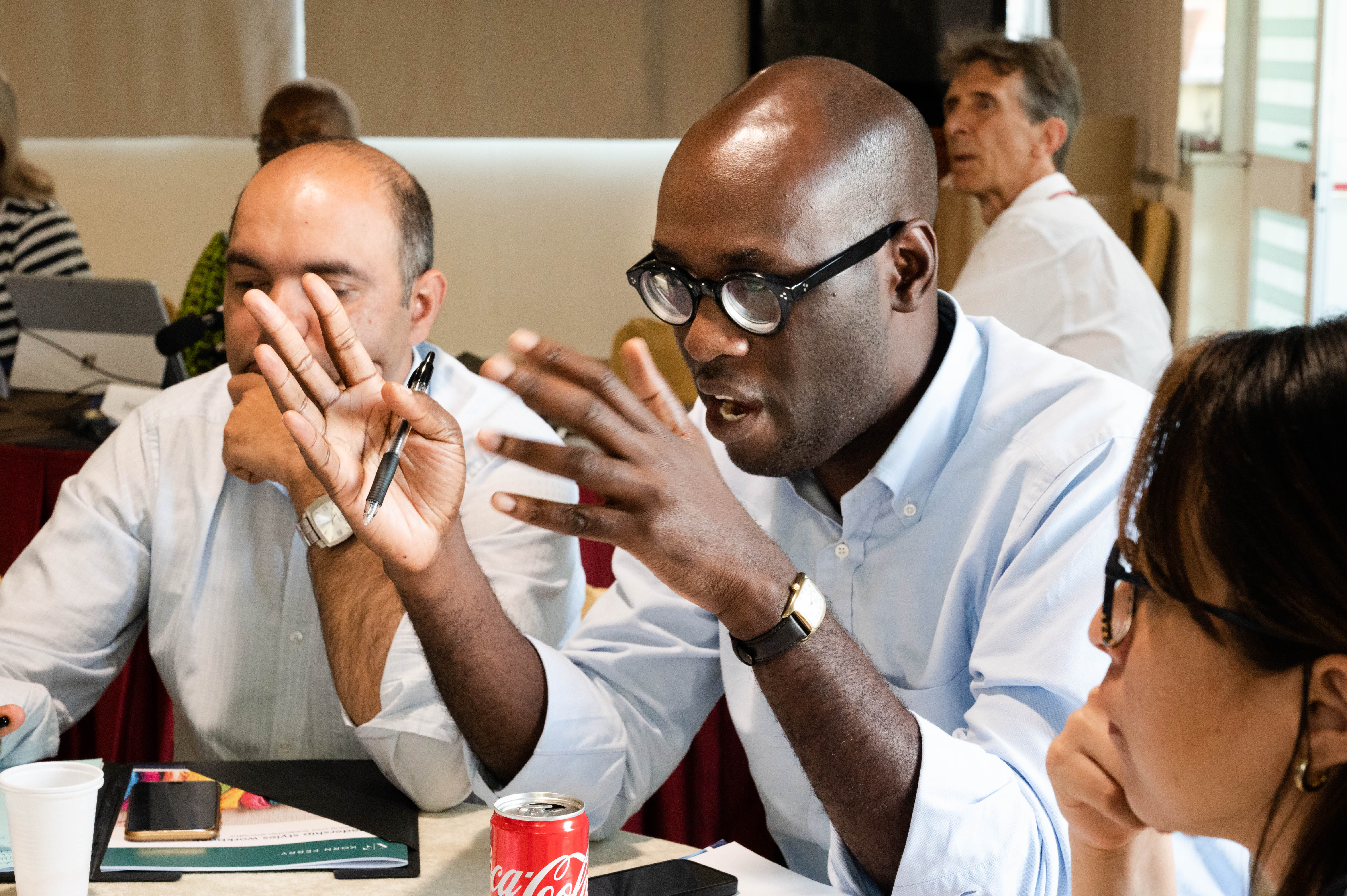 "Listening to the stories of my peers and learning how they deal with difficulties has been really inspiring," added YPL Venetia Giannakaki, a fifth-year neurosurgical trainee in the North East of England and an associate member of the Society of British Neurological Surgeons.
"I think that this workshop has been really revealing and helpful for all of us," she said.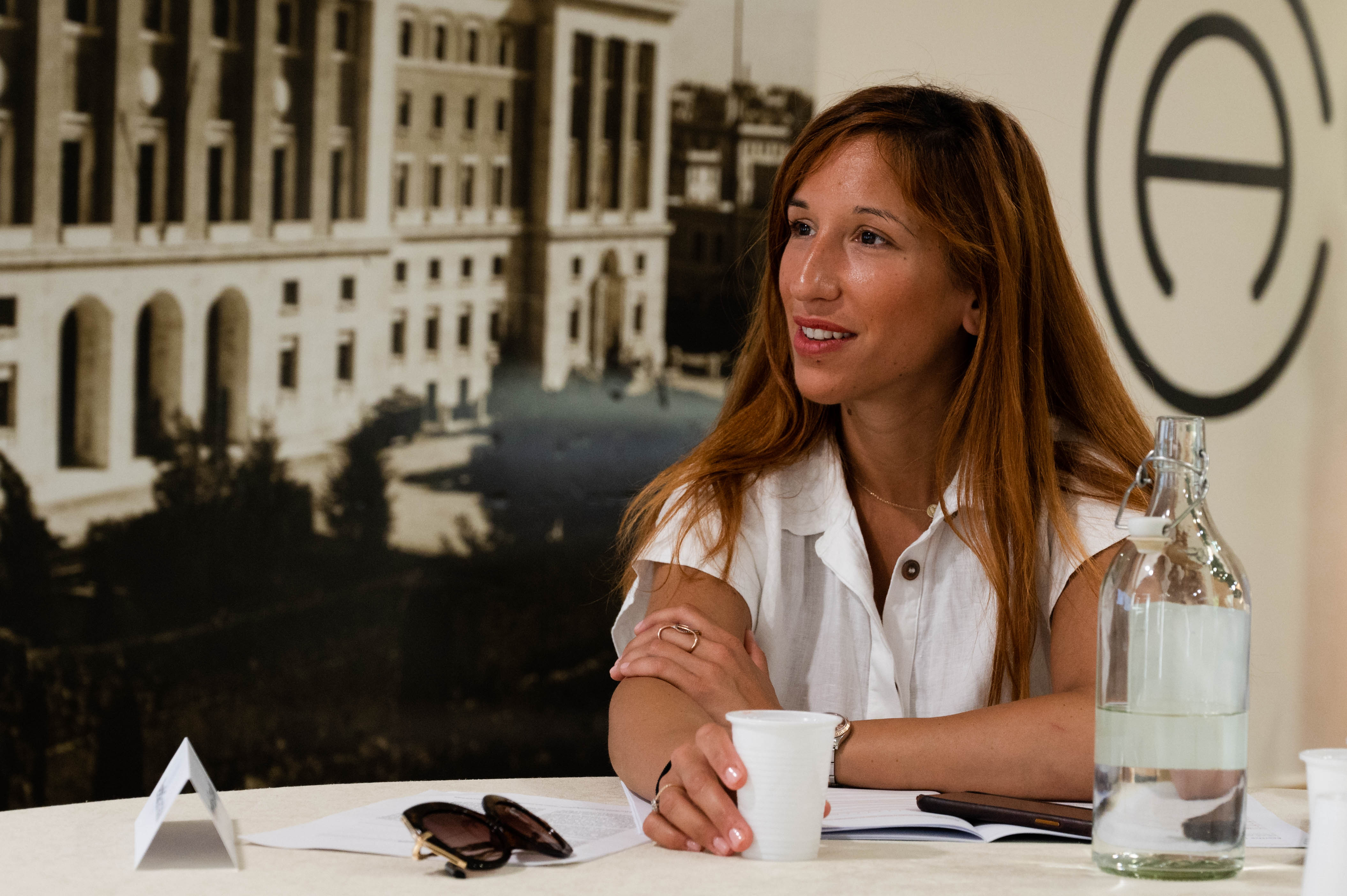 On 17 June, all YPLs went onstage at the WHS Regional Meeting to convey some of the insights they have gathered during the workshop and to share their personal leadership journeys.
"As diverse as we may look it terms of specialities, look and geographical location, we realised that we are very similar as we share the same challenges, opportunities and goals," emphasised YPL Maryam Amour, a physician and a lecturer at the Department of Community Health, Muhimbili University of Health and Allied Sciences (MUHAS), Tanzania.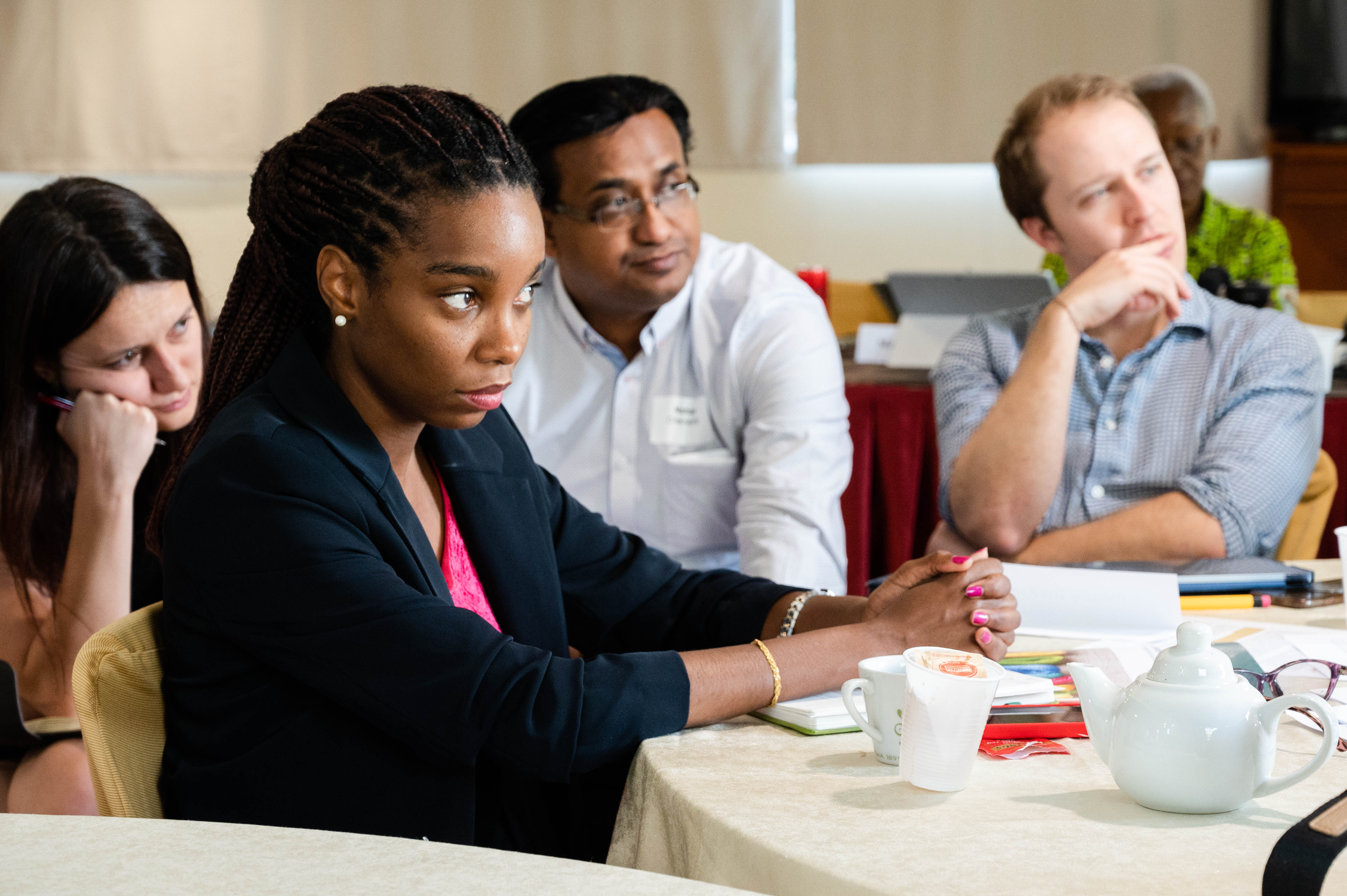 "We, as young leaders, are called to fulfil a mission to serve and in order to fulfil this mission (…) there is more than one pathway," continued YPL Juan Pablo Del Río Vigil, a medical doctor from Universidad de los Andes in Santiago, Chile, who is currently following his specialization in child and adolescent psychiatry at the Universidad de Chile.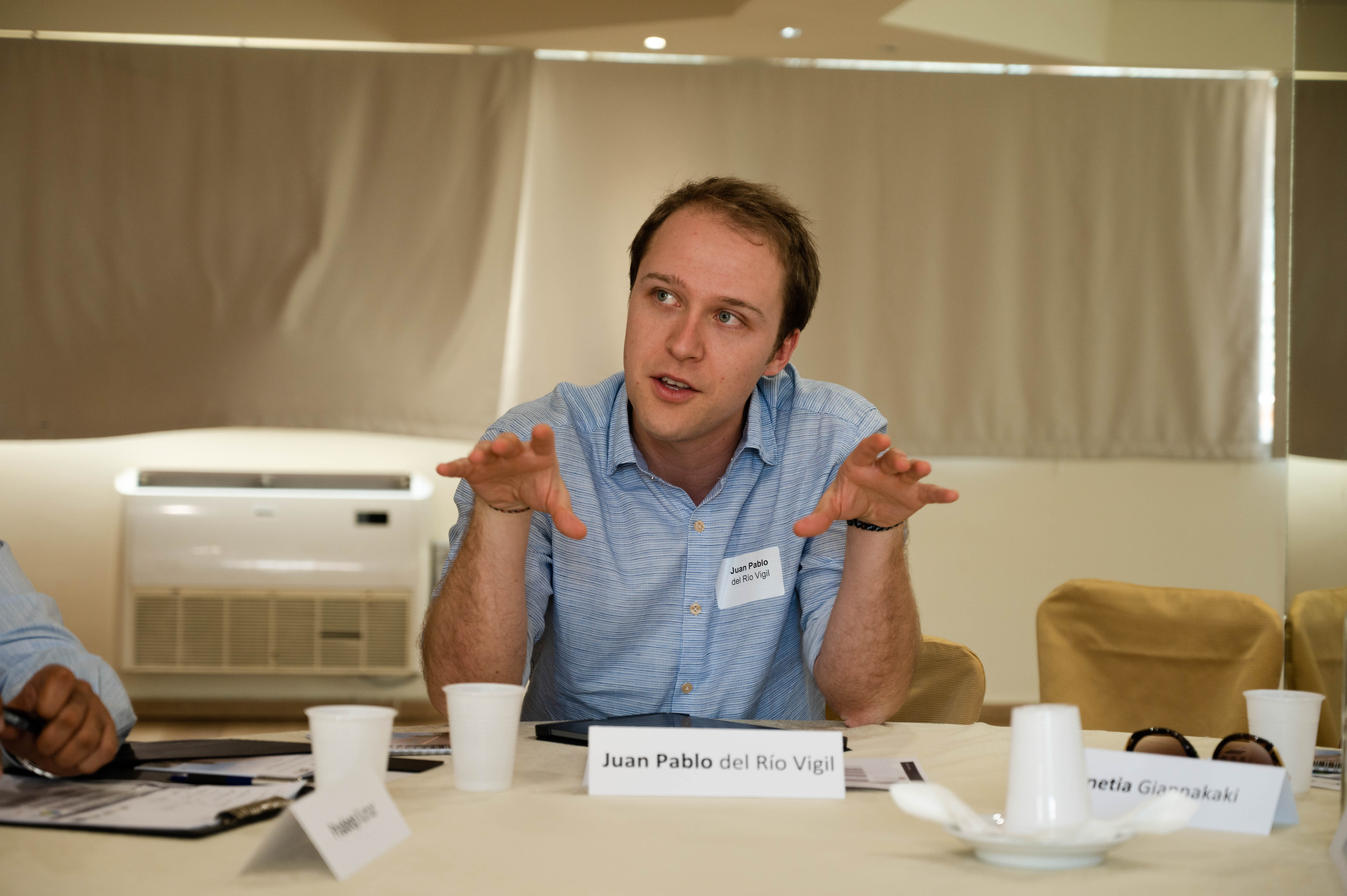 To find the right path, he added, the new generation of young physicians needs good tutors and mentors who do not necessarily have the highest impact factor or number of publications, but who can really inspire.
"Meetings such as the World Health Summit, and programmes such as the YPL can give you (…) the opportunity to meet this kind of people," he said.
"We would like to thank IAP and the YPL programme organisers for giving us this opportunity to meet and to network with physicians from across the world," said Amour at the end of the session.
"It has been an exciting opportunity: we have learnt from each other, we have learnt from the experts, and we can make the world a better place."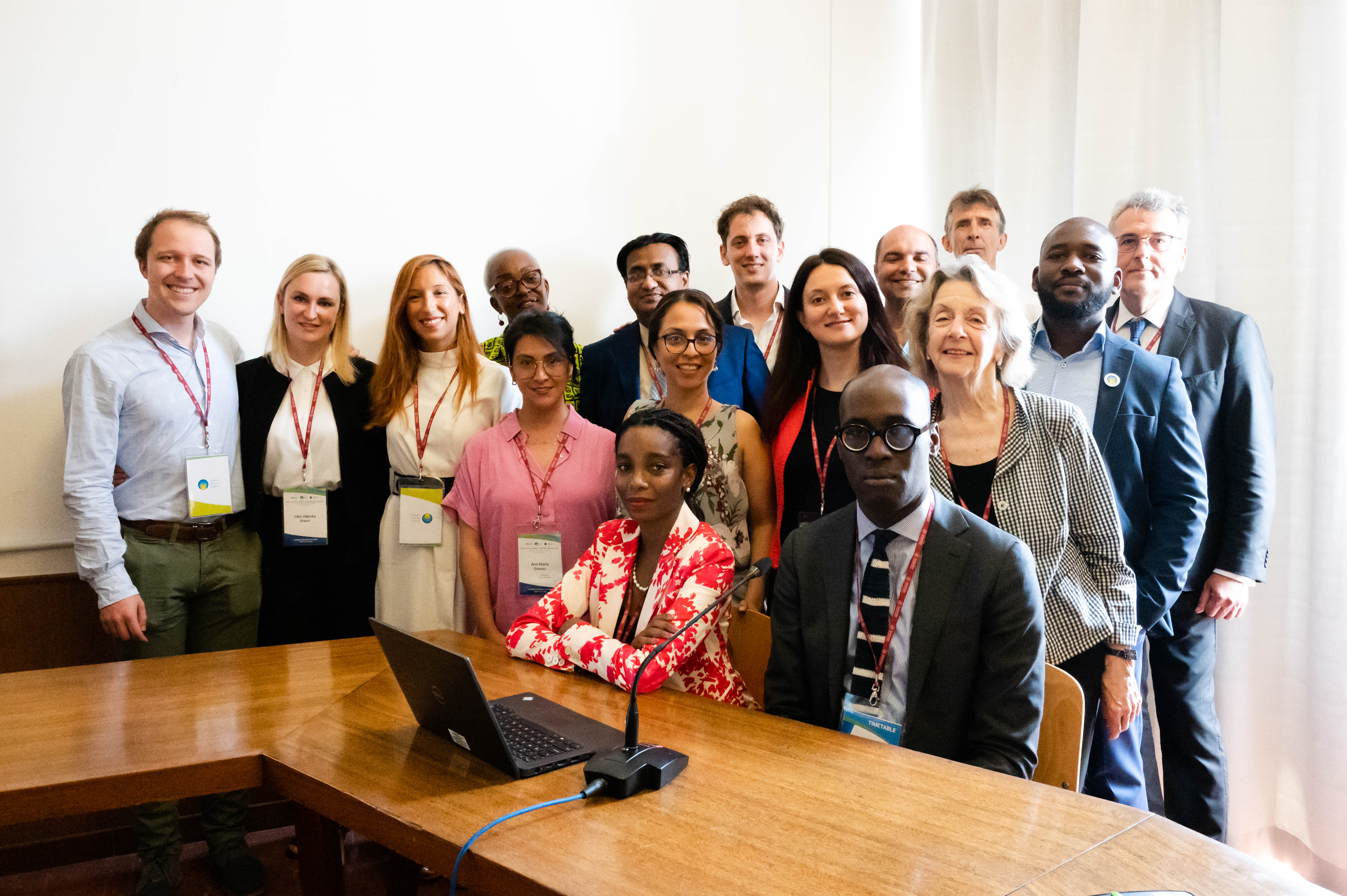 More photos are available here: